Individuals in ranch real estate today are more sophisticated and informed than ever before. It is easy to search and find listings/agents anywhere thanks to the web. What consumers need is options. That is what we do.
---
We are a team that is hyper focused on service and work ethic. We have thrown the resources and global network of a Fortune 500 company behind the best local market professionals to offer buyers and sellers an integrated service that builds on our relationship every step.
Our agents have access to our proprietary database of sales that includes sales on and off the public market. Our Commercial Real Estate Partners at CBC Montana are ready to help you transition from an appreciation first asset like a Ranch cash flowing income property in any locale in the Lower 48. Our Residential Real Estate Partners at Coldwell Banker The Brokers can find you a home in any zip code to ease the move. And if you are looking to roll from one ranch to another, our Farm and Ranch Team is available to meet your demands. We are dedicated to providing AUTHENTIC FLUENT EXPERTISE to customers on any side of the transaction. Check us out and give us a call!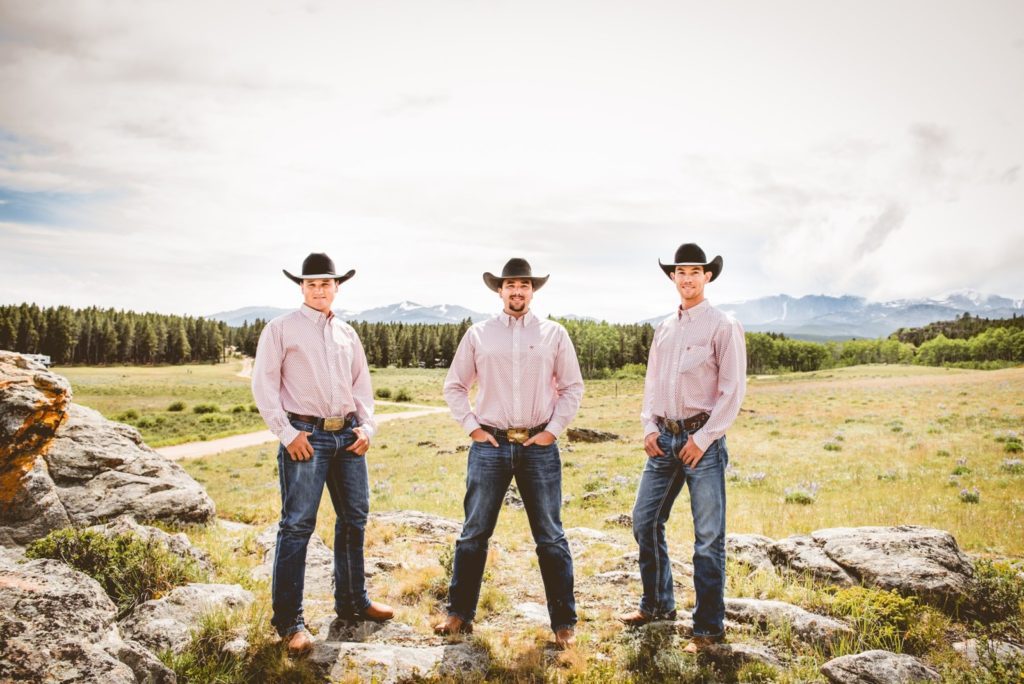 Our Core Values
The Center of Our Business.
Worry more about your character than your reputation. Character is what you are, reputation merely what others think you are.

John Wooden
Authenticity.
Our goal is for our character and reputation to be one in the same. If given the opportunity to earn your business, you will sense the integrity, tenacity, and commitment to excellence we hold as character pillars.
Fluency.
Ranch ownership is more dynamic than ever before. To find success, professionals must be FLUENT. FLUENT in Real Estate – Our professionals are up to date on the latest market rates, trends, rules and regulations. FLUENT in Agriculture – From understanding legacy, conservation and stewardship; to navigating futures, leases and ever-changing management. FLUENT in You – An expert in any field can spot a rookie in minutes. Give our agents a chance, see that we speak your language.
Expertise.
Owners/Investors of Ranch Real Estate today need options. We thought, "Why not house those options under one roof?" Our goal is to Provide Massive Value every step of the way. Ownership of Ranch Real Estate in today's market requires highly specialized professionals. We back our integrated real estate solutions with the comprehensive knowledge, skill, and sophisticated tools of professionals from all backgrounds.