Our ancillary services are only possible at a high level through our great partnerships. As part of the vision of creating an integrated solutions provider for the entire Ranch Real Estate Value Chain, we are proud to offer the services below. Reach out to one of our agents to be connected to the team of professionals ready to go to work.

Ranch Management
As absentee ownership becomes more common, we believe the value of an experienced and connected team of professionals is vital to making ranch ownership successful. From leasing to operational decision making, Trase and the team bring years of practical knowledge and a network of contacts necessary to keep your operation growing.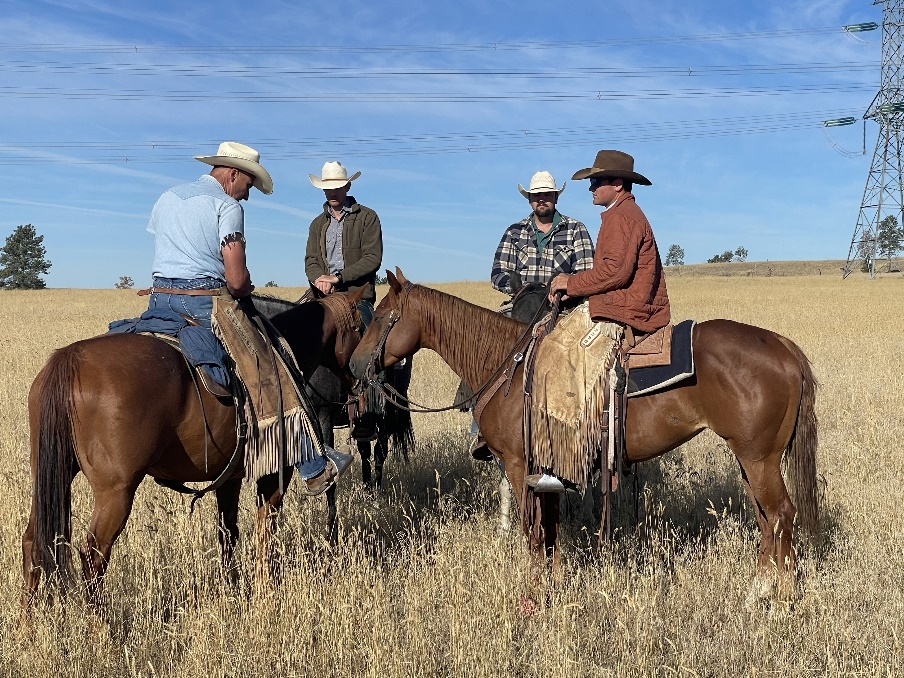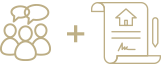 Consulting + Estate Planning Services
In conjunction with Bret Robinson and Kennedy Financial, our consulting options are available with multiple focuses. Choose all or one of the following areas for development: Retirement, Financial Planning, Estate and Wealth Management, or Ranch Management/Growth.

Wealth Management
1031 Tax Deferred Exchange + Portfolio Management
Reach out to one of our agents to see how we can help guide you through the many complex hurdles of taxation and wealth preservation. Our partnership with Coldwell Banker and IPX has all of the latest tools and knowledge one might need to navigate your ranch transaction.