Backgrounding + Custom Feeding + Marketing
Agri-Industries is the Production Ag division of West Range Ventures. Founder Trase Johnson and our extended partners complete the mosaic of necessary services new ranch owners often seek to maintain a competitive advantage in the ag business. Agri-Industries, offers cattle backgrounding and custom feeding solutions. Trase is proud to be working closely with the Miles City Livestock Commission and area ranchers to handle cattle buying and marketing personally and for operations around the state.
---
Custom Feeding + Backgrounding
Yellowstone River Feeders
We want to get you more. Led by Trase Johnson, YRF seeks to expertly herald our operation and yours into the next generation of connected agriculture. Trase's vision for, and focus on delivering a vertically integrated Beef Value Chain opportunity gives Yellowstone River Feeders a specific goal and direction within the industry. He has a lifetime of experience in Farm/Ranch Management & Consulting; as well as a broad knowledge of Beef Markets, Nutrition, and Livestock Health & Handling.
WRV Agri-Industries and Yellowstone River Feeders is working to be able to purchase cattle year-round from across the US. Our unique management style and operational advantage allows us to purchase beef cattle of all types and sizes. We provide consistent marketing options and strive to be a company you can trust. We are strategically positioned within just a few miles of the complete feed base required for our growing lot all within the Yellowstone River Basin. We will be glad to answer any questions and would appreciate the opportunity to buy your cattle. Our goal is to allow these operations to restore good health and bring calves up on feed prior to entering our home finishing lot.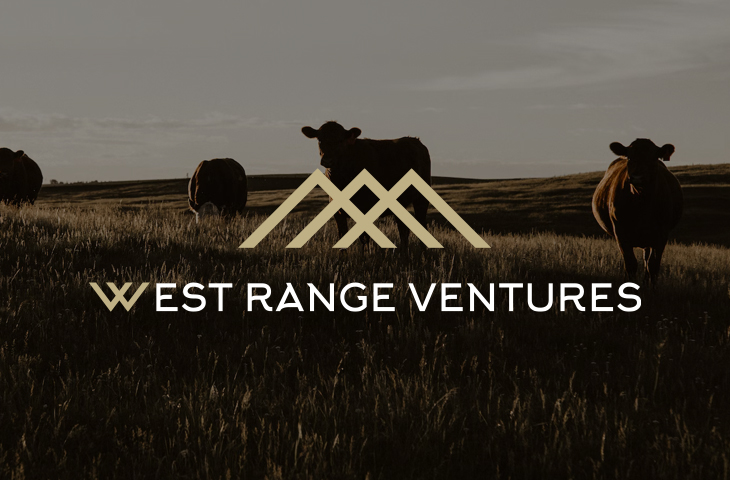 ---
Brokerage + Marketing
Miles City Livestock Commission
We pride ourselves on the understanding of quality over quantity. Our trusted advisors and Cattle Reps are able to focus on you, your needs, and your goals for the future. We work to know your operation, provide you information to make better marketing decisions, and go as far as helping you implement those practices.
We want to thank Bart and the rest of the Meged family for the opportunity to work together. They are a foundational partner/mentor for WRV.

Contact us for details
You Deserve More. Get More.
More Growth for your operation and cattle, More Value from our custom marketing options and personal approach to relationships, and More Satisfaction from our exceptional buying/backgrounding process. Use the form below to get in touch with us on leasing and absentee ownership management opportunities.
---